Graphic Design
Branding
UX/UI Design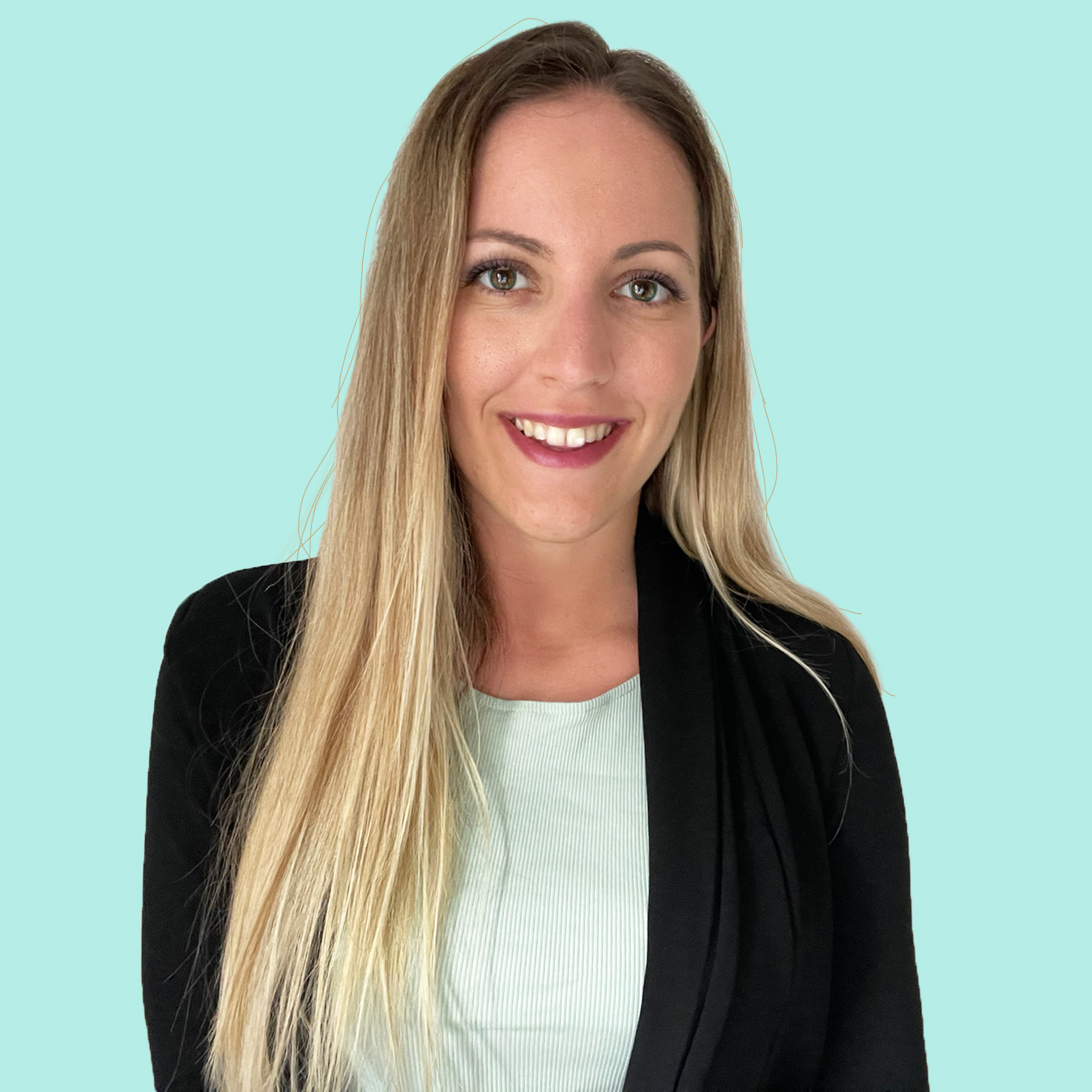 Hola me llamo Sandra, soy diseñadora.
Graduada en diseño gráfico en BAU (centro universitario de diseño de Barcelona).
Me considero una persona creativa, autodidacta y proactiva, con facilidad de adaptación y capacidad de trabajar en equipo.
Mi objetivo es poner en práctica todos los conocimientos adquiridos y poder formar parte de un grupo de trabajo que me permita desarrollarme personal y profesionalmente.
Tengo experiencia en la realización de elementos gráficos para empresas. (Ilustraciones, logos, tarjetas, presentaciones, carteles, etiquetas, fotografías, imagen de marca, creadora de contenido digital para redes sociales,…) También en diseño de packaging y preparación para imprenta.
He trabajado para:
«Granja Armengol», «Ecogots», «DJGeryken» y «Novellas Comunication».
Herramientas:
Design thinking – Packaging – Branding – Redes sociales – Marketing – Pack Adobe – UX Research – UX Design – UI Design – Figma
Hi, my name is Sandra, I'm a designer.
Graduated in graphic design at BAU (university design center of Barcelona).
I consider myself a creative, self-taught and proactive person, with ease of adaptation and ability to work in a team.
My goal is to put in practice all the knowledge acquired and to be part of a work group that allows me to develop personally and professionally.
I have experience in making graphic elements for companies. (Illustrations, logos, cards, presentations, posters, labels, photographs, brand image, creator of digital content for social media,…) Also in packaging design and preparation for printing.
I worked for:
«Granja Armengol», «Ecogots», «DjGeryken» y «Novellas Comunication».
Tools:
Design thinking – Packaging – Branding – Social Media – Marketing – Adobe Pack – UX Research – UX Design – UI Design – Figma